We've decided to host a series of competitions for the NRFM community!

The first competition starts now and will be active until the 10th of May when we select the winners!

The competition is officially sponsored by XLN Audio and will have some fabulous prizes worth almost $400 for the runner up.

There's no restriction for entry and the rules are simple:

Create 20 seconds or shorter jingle for the Nightride FM youtube channel:
So what do we mean by "jingle"?
Here are some examples of what a jingle like what it could sound like:
To participate, once your jingle is done, submit it here to enter the competition.
Prizes:
Addictive Drums 2: Custom Collection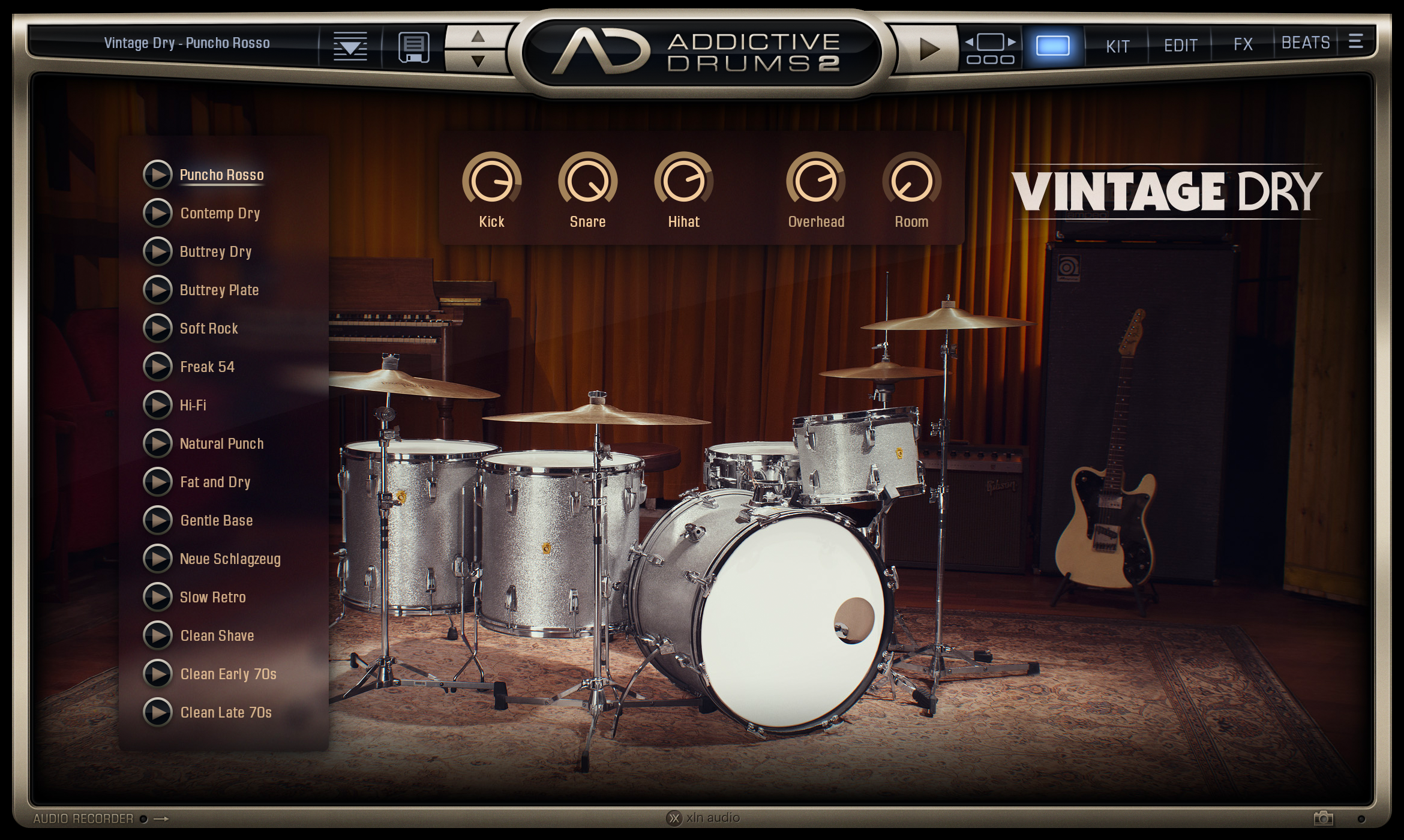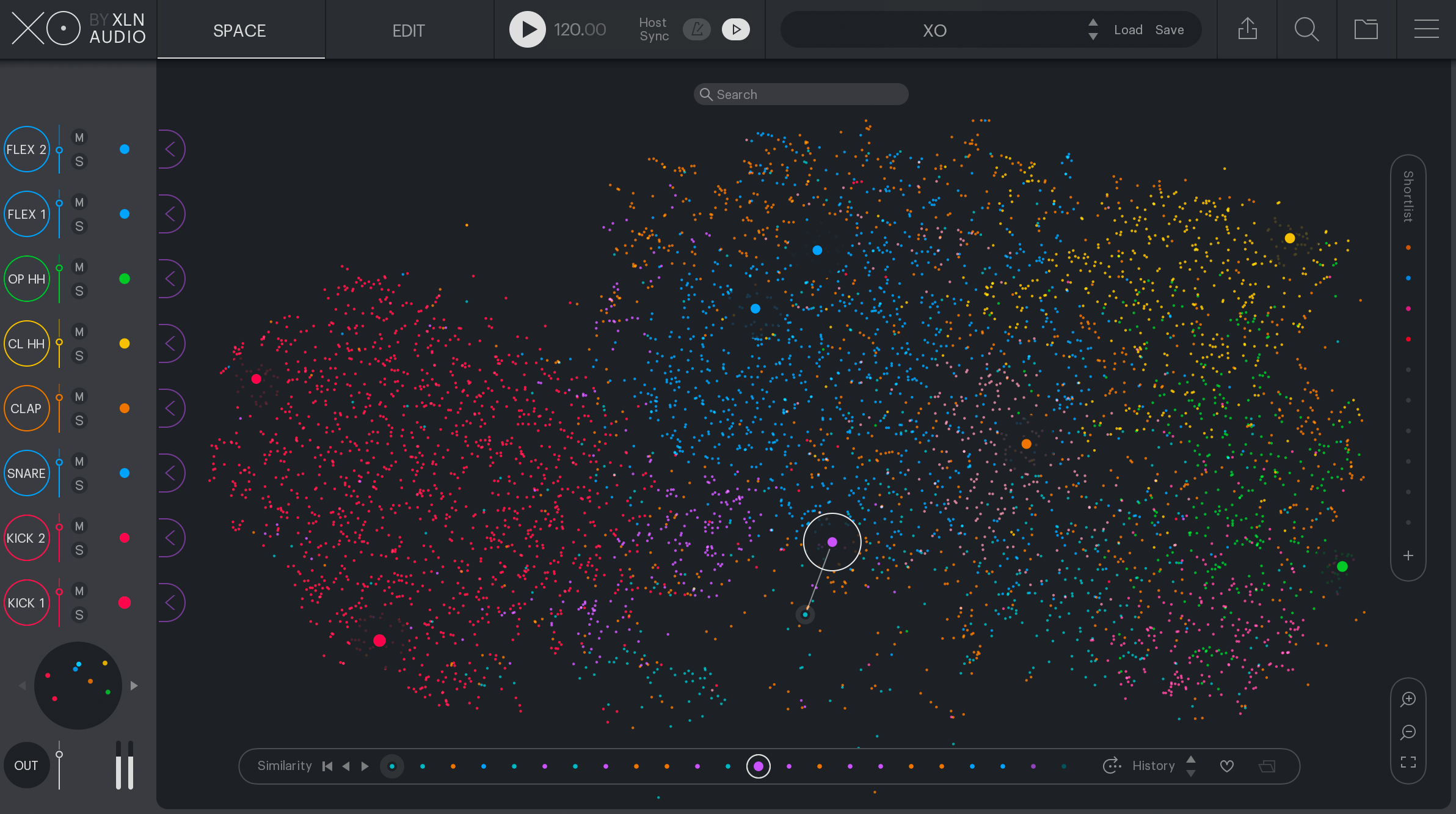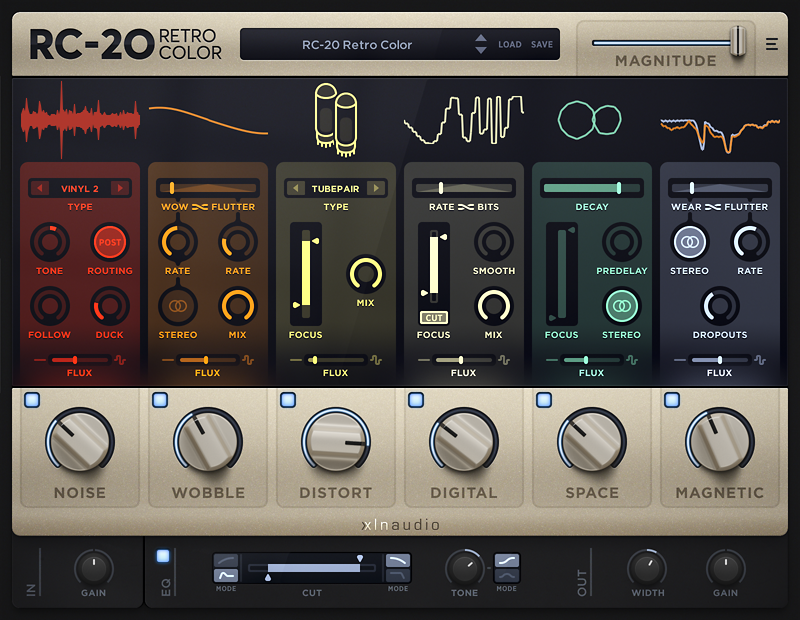 1#
Addictive Drums 2: Custom Collection
XO By XLN Audio
RC-20 Retro Color

2#
XO By XLN Audio
RC-20 Retro Color

3#, 4#, 5#
RC-20 Retro Color

Additional information:
If you are unable to record your own voiceover you can use one of the pre-recorded snippets with either me or Dennis G. Note that a voiceover is not necessary and you're allowed to record your own VO, or even without one!

You maintain all rights to the jingle but grant NRFM the rights to use it in our streams and content in perpetuity with the right to monetize.

You will be credited anywhere the Jingle is played and is as the rights holder allowed to use it as you please/upload it to any streaming service as you see fit, including platforms where NFRM streams are running.

The jingle will be featured on the station.

Download VOs

Submit your entry here