Icarus & Quelle T are finally back with "Machine Heart Pt. II" the anticipated follow-up to Machine Heart.
The song is further developing the theme of losing your humanity in a world rapidly evolving in technology. It is accompanied by a stunning music video shot in abandoned train carts in the dark woods of Sweden.
The multi-talented Icarus who also is a part of the NRFM team recently passed 1 000 000 streams on Spotify and is currently ramping up for the release of his debut album "Dancing In The Dark". His music has been featured in everything from countless videos on youtube to Xbox commercials. He has over the years received support from blogs and radio stations such as POPMUZIK, Indietronica, Eternity Network, AnalogueTrash, Eonity, Newpop, EDMS, Sora Music, Radio Nord Norge, 100FM, Talk About Pop Music, and many more.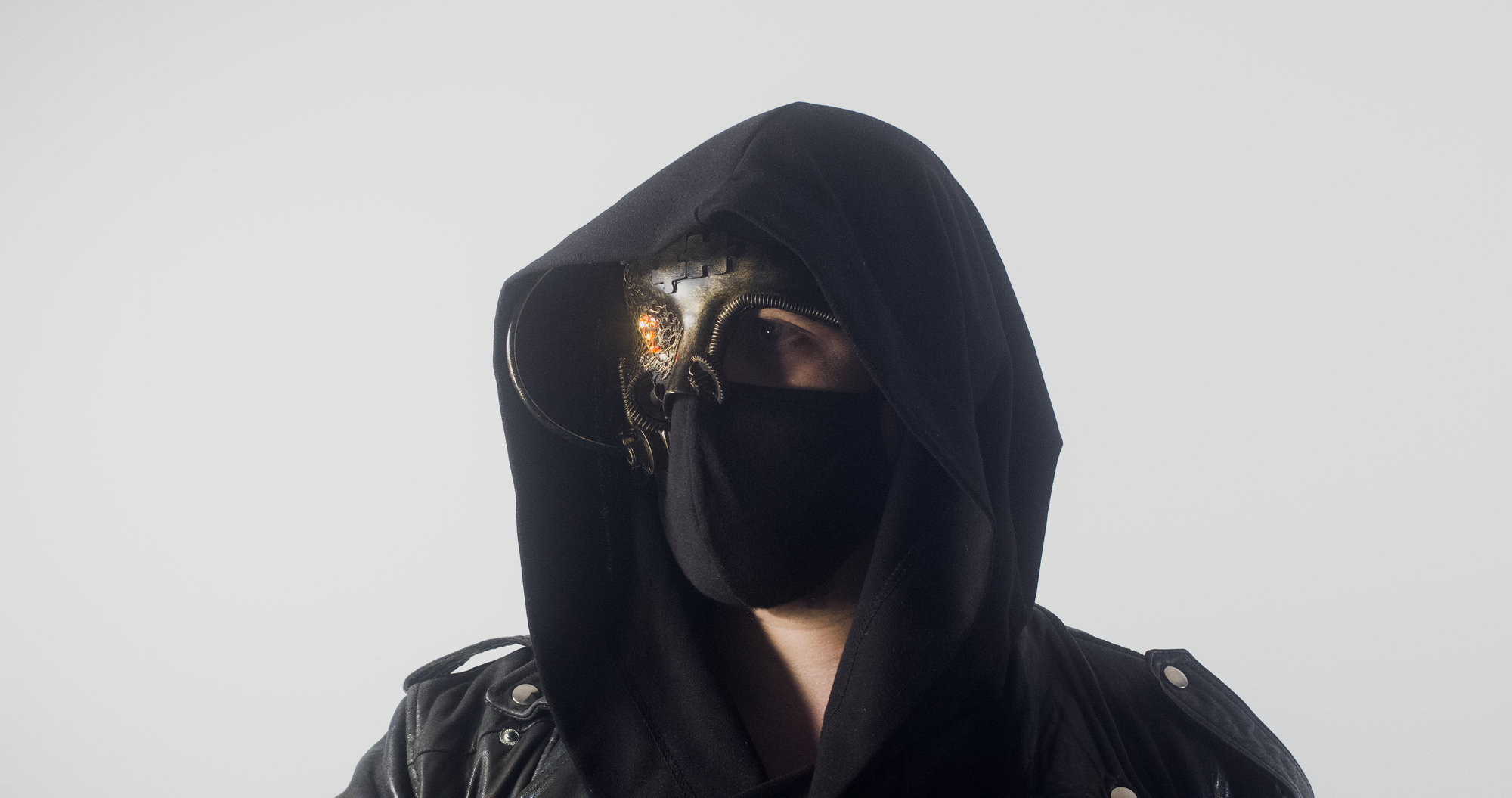 Quelle T is a songwriter & artist also hailing from Sweden, besides the work she's done in collaboration with Icarus she's written songs for the Korean supergorup Exile the second, ISA, Maja Amcoff, Too Many Left hands & more.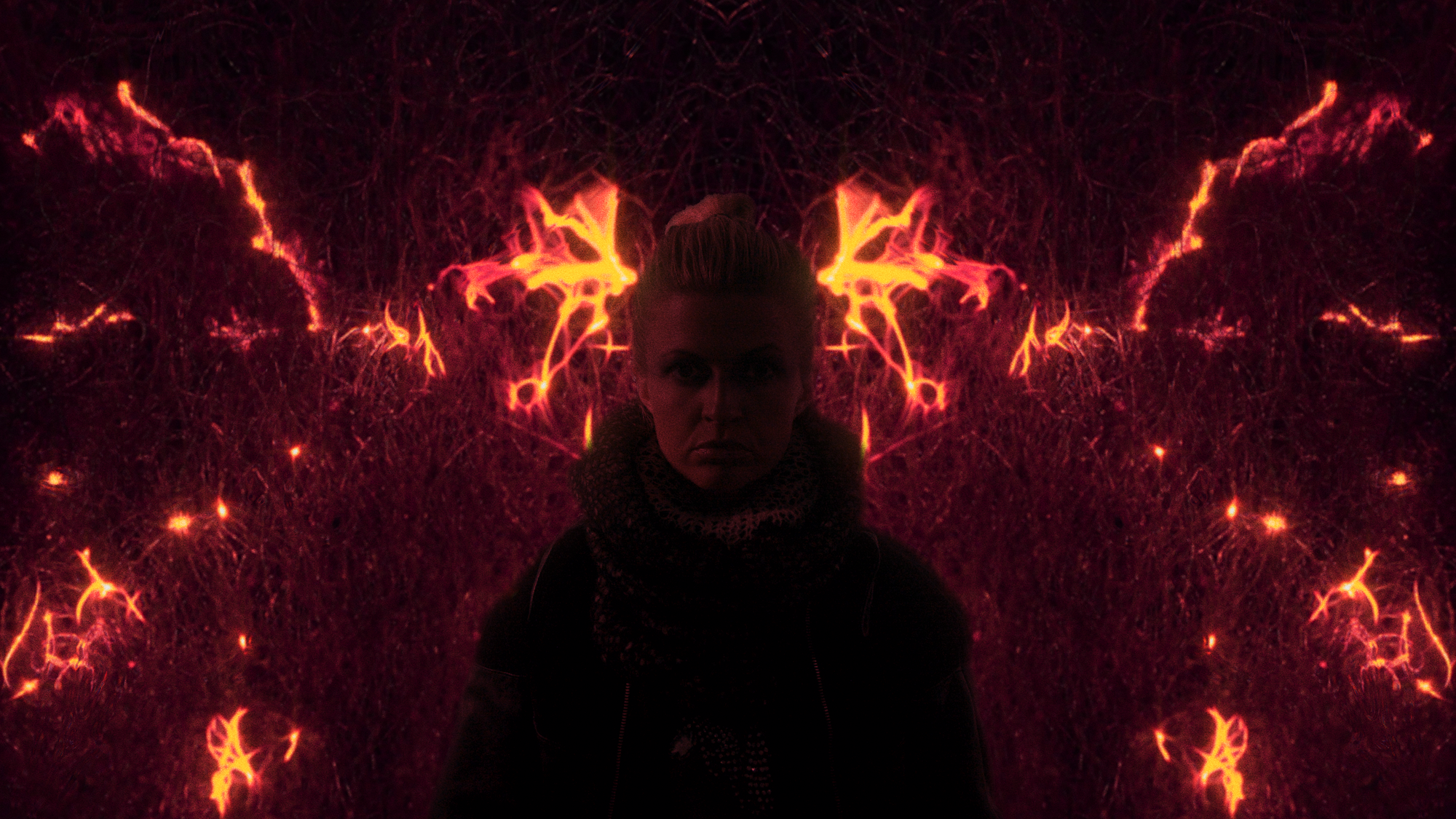 Together they deliver a melancholic retro-electro flavored song, taking us to familiar places we've never been before!