Julien Pannetier, the French producer known as VIQ, has recently become one of the brightest representatives of the chillsynth genre. During his two-year career, he's published several mini-compilations, singles, and even two albums. The latest of these, "Crystal Shores", was released recently via Stratford Ct. To celebrate this, we had a short interview with Julien, where he shared his thoughts on the genre and whether or not chillsynth producers listen to anything heavier than Birdsong or Tycho.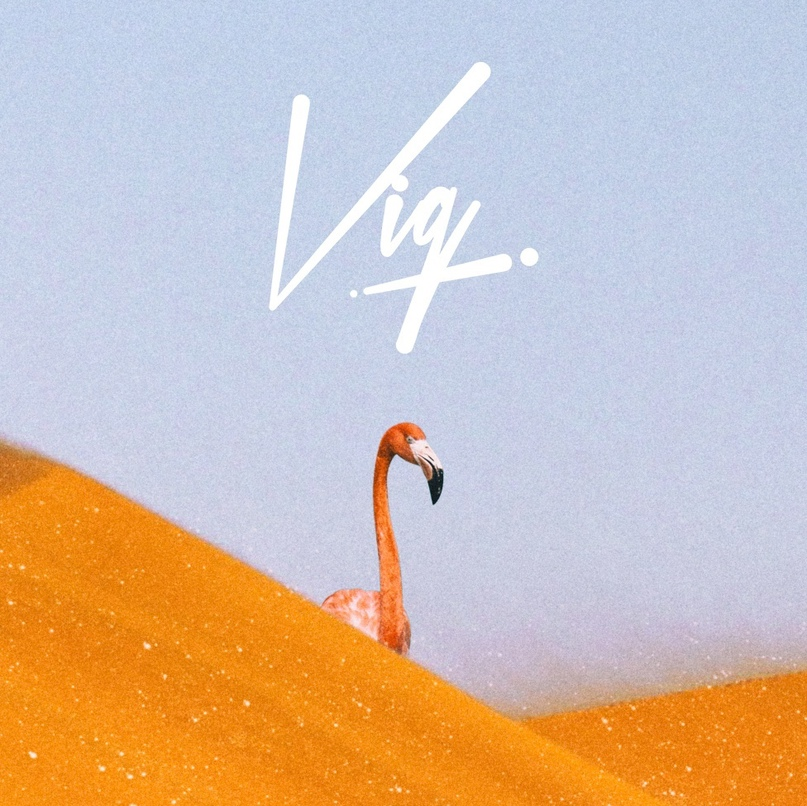 ***
Bon jour, VIQ! We're glad to have you as the first chillsynth interview in our #RETROVIEW section. Would you like to introduce yourself to our readers?
Bonjour! My name is Julien, and I've been making electronic music under the alias, VIQ, in my studio in France since 2019.
"ORBIT", the first track you produced, was released in early July 2019. What triggered the start of your music career?
I think I've always wanted to make music. My father was a musician at heart, and he pushed me toward music from a young age by giving me a guitar. Later, I became interested in electronic music, but nothing serious, until the day my friends pushed me to make real songs and put them online. "Orbit" was a test for me.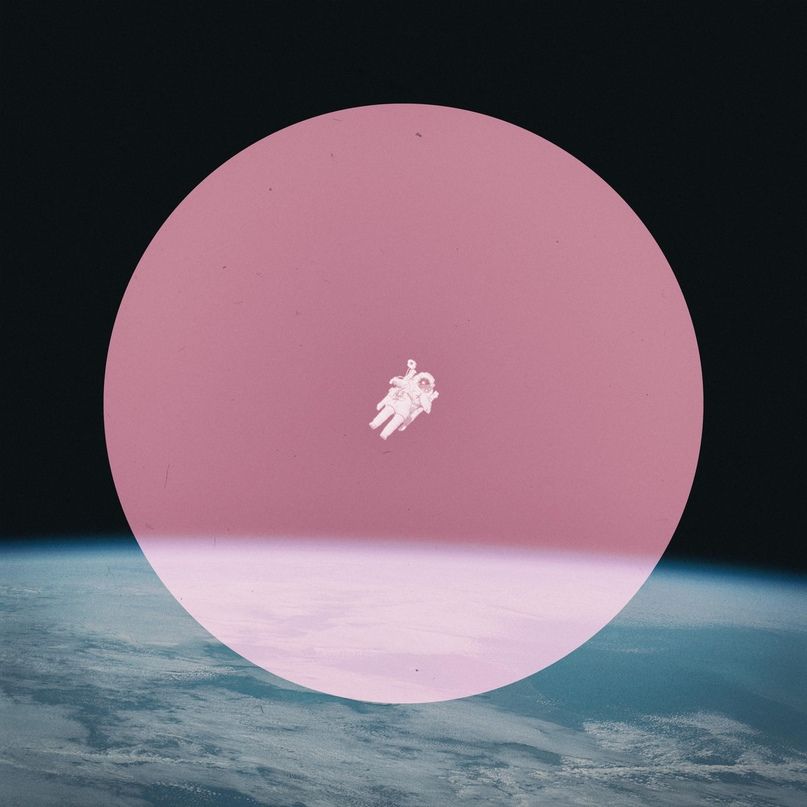 For many people around the world, 2020 was extremely stressful. At the same time, it seems like it was a productive period for you. You released two albums, an EP, and a single. How did you manage to record so much relaxing music during such a tense time?
It's true that it wasn't easy for everyone! As for me, I didn't go out much and I had the free time to express myself musically. I managed to stay positive throughout this period. The idea of being locked up with guitars, synths, and a computer was pretty cool for someone who likes to make sound *laughs*.
Many people believe chillsynth is pretty monotonous. What aspects distinguish your music from the work of your colleagues in the genre?
I really like chillwave/chillsynth. It's not monotonous if you know what to listen to. But like many styles of music, I think sometimes you have to take risks and get out of your comfort zone. It's important for yourself, and I think the listeners appreciate that. Having your own sound-- your own vision-- of music is important. It took me a while to find what I really liked and to try to make it unique.
What track from your discography is your favorite and why? What would you recommend to listeners who want to explore their own creativity?
Oh, I think my favorite is a track from my next album. It's called "Keep Breathing". I don't know why, but I really like the vibe of it-- more analog and natural. It's not what I usually do, and that's cool!
To explore your own creativity, you have to be interested in everything! There are so many possible sounds and inspirations! Pink Floyd, Claude Debussy, Daft Punk, and Nujabes. I think that's a good start
I'm looking at your Soundcloud and Spotify recently-played lists, and there are only chillsynth, indie pop, and shoegaze tracks. Do you listen to anything heavier? Maybe some metal or darksynth?
Yes, it's true! I listen to Carpenter Brut and Gojira quite often. I've had my metal phase, too, but I listen to it less often than I did before.
The French darksynth community is the largest in the synthwave scene. What about the French chillsynth community? Does it have any influence on the chillsynth scene, or is it only at the development stage?
I think the French chillsynth scene is small but very strong. Artists like A.L.I.S.O.N, Krosia, or LÜNE have had an impact on the genre, that's for sure!
You're a freelance photographer who's worked with some publishing offices, including Vogue and Le Figaro. How difficult is the work in general, as well as working with famous personalities?
You are well informed! Indeed, I used to work as a photographer. The hardest thing is to adapt to the person in front of you. It's not easy and you have to be quick. Famous people impress you at the beginning, but then it becomes a normality.
Does the art of photography influence you musically?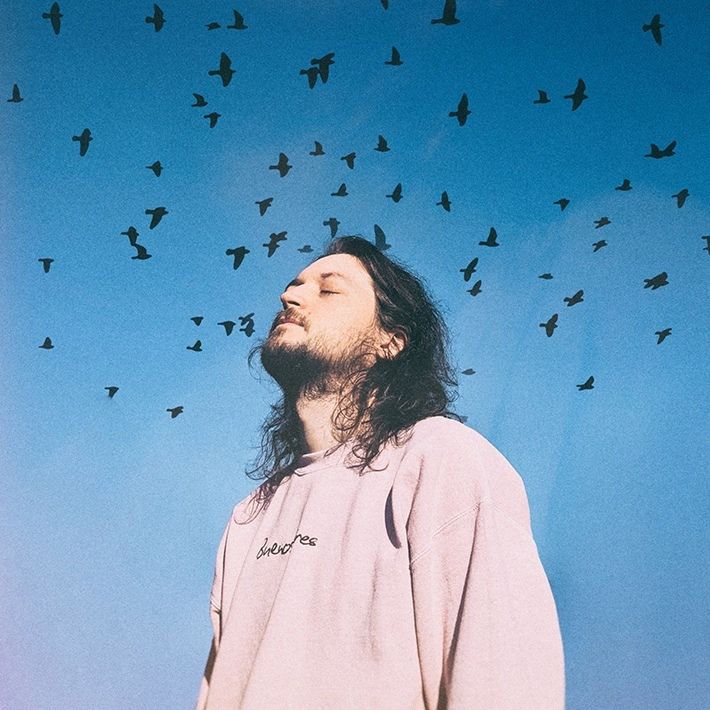 It certainly does! I think photography and music are closely related. For me, expressing myself with a picture or a sound is a common way of expression and creativity.


Do you have any plans for live performances in the future when concerts will be allowed again in Europe?
Not at the moment, but why not!
Your upcoming album will be released in early July. What can we expect from it?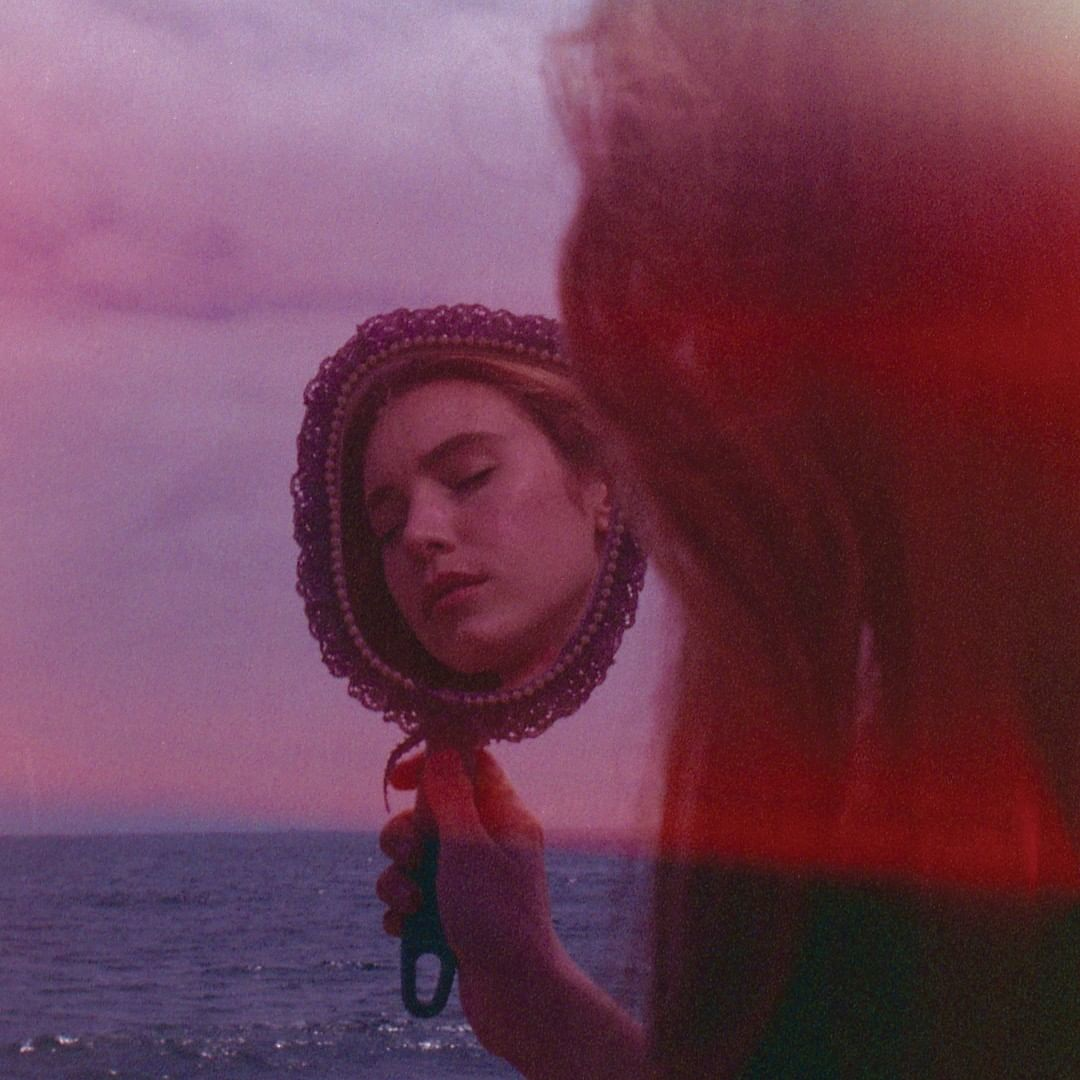 The album will fall somewhere between dreampop, chillsynth, and indie-rock, with collaborations. It will still be with the help of the Stratford Ct. label, and there's a cool thing I'll announce soon. :)

Support VIQ:
Bandcamp: https://viqmusic.bandcamp.com/
Twitter: https://twitter.com/Julienpannetier
Instagram: https://www.instagram.com/viqmusic/

Interview taken by Oleg Vasilenko (E:/music/synthwave VK Community)
Edited by Hannah Baird
posted by CYBERTHING!