Nightride FM features several original shows and features you won't find anywhere else. Each of our shows is broadcasted live on our station Nightride.FM. To find out about there shows we offer see below.
---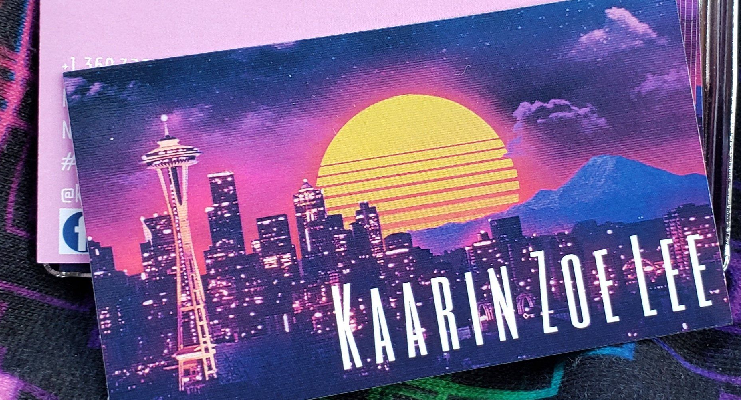 KAARIN ZOE LEE LIVE
Whether they're new hits, old favorites, or hidden gems, Kaarin Zoe Lee brings you a weekly show packed with personal favorites. KZL Live features themed shows, artist interviews, and lots of laughs!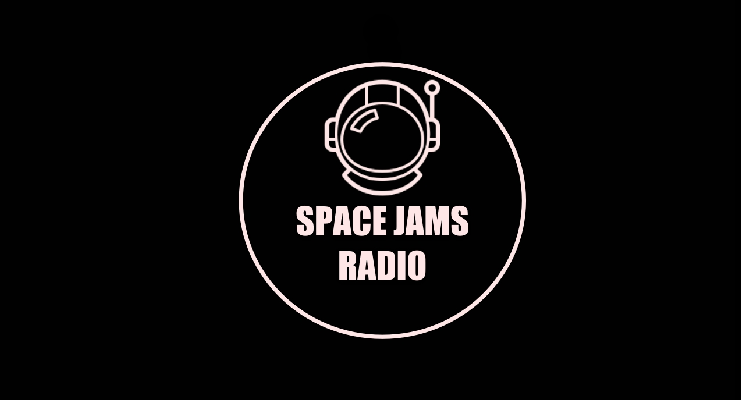 SPACE JAMS RADIO WITH JACK DYSON
Join us on Nightride FM on the last Saturday of every month for an community panel chat room with a variety of artists, influencers, organizers, labels, fans and promoters within the Synthwave scene with in depth artist interviews and an overall discussion on the scene and all it's affairs. Plus interludes of live performances from a new artist each week.
---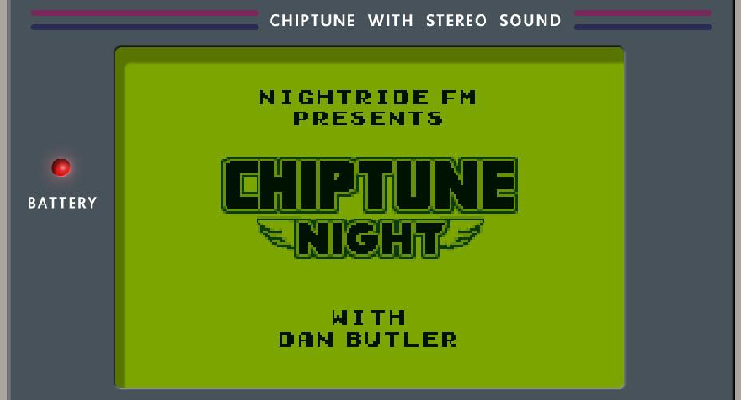 CHIPTUNE NIGHT WITH DAN BUTLER
In the mood for something a little different? Join Dan Butler at 6:00 PM GMT on the last Sunday of every month for Chiptune Night, Nightride FM's premiere chipmusic show. This podcast-style program features guest speakers and live peformances from creators and artists in and around the chiptune scene with musical stylings ranging across the entire spectrum.
---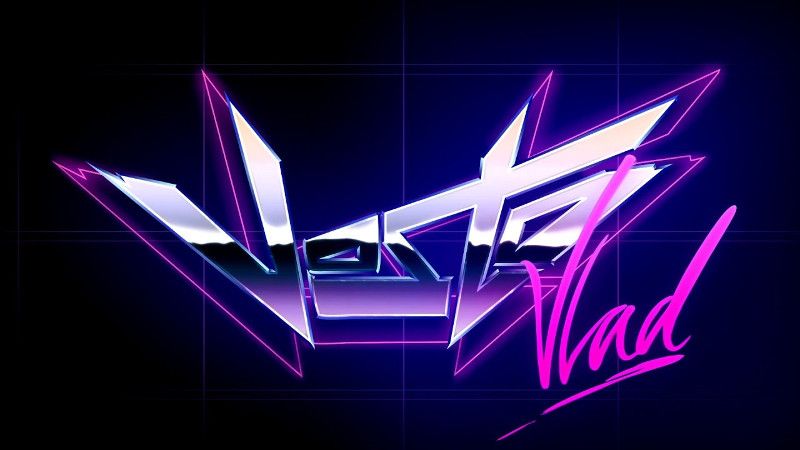 VOSTO SOUND EXPLORATIONS
Featuring provocative music that's sometimes heavy, sometimes soft, but always unique. Vosto Sound Explorations takes you on a journey to the outer relms of the mind. Live shows occur randomly, like life itself.
---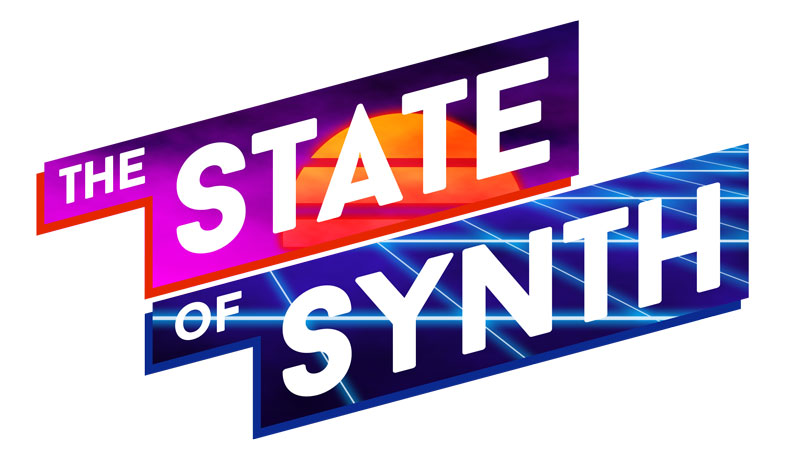 THE STATE OF SYNTH
Get ready to hear synthwave news like you've never heard it before. Join Dennis G and Neon Fawkes as they tackle the less hard hitting synthwave news. It's funny, surreal, yet hugely informative featuring great music from synthwave's best.
---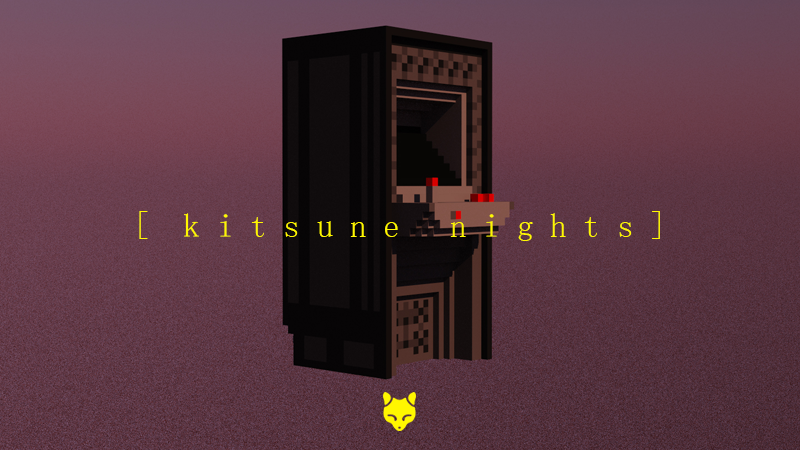 KITSUNE NIGHTS WITH AZERIA
Get ready to get your drive on with a great mix from Azeria. Nothing but the best of the best goes in Azeria's Kitsune Nights sets. Kitsune Nights broadcasts every Thursday at 8PM UK Time, with other mixes from Azeria happening sporadically throughout the week.