What is The State of Synth?
TSOS is a weekly live synthwave radio show on Nightride FM. It's one part news show, two parts music, with interviews and just a touch of old time serial radio. It's funny, surreal, yet hugely informative and features great music from synthwave's best artists.
TSOS is an all live event!
The State of Synth is a live show with live interviews, live banter, and live crowd participation. Because of this, guests are highly encouraged to jump in our chats (Youtube, Twitch, and IRC) and come for the fun. Our shows feature live shoutouts as well as free giveaways. Come be a part of it!
TSOS Has Featured Guests Such As:
The Midnight • Cannons, • Starcadian • W o l f c l u b • Droid Bishop • Scandroid • Nina • Yota • Arcade High • L'Avenue • Deadlife • Megan McDuffy • Michael Oakley • Thought Beings • Primo The Alien • Von Kaiser • Max Cruise • Kick Puncher • Street Cleaner • Jonathan Belle • Elevate The Sky • Andy Last • Retro Revolutions • and more.
Support TSOS and Get your official merch!
Yep, we finally got some TSOS merch and it only took us 4 seasons to get our stuff together. You can support the show directly by picking up a little something from our store. We promise Dennis will not use all the money to buy beer (unless you want him to.)
Find More Official The State of Synth Gear at our store!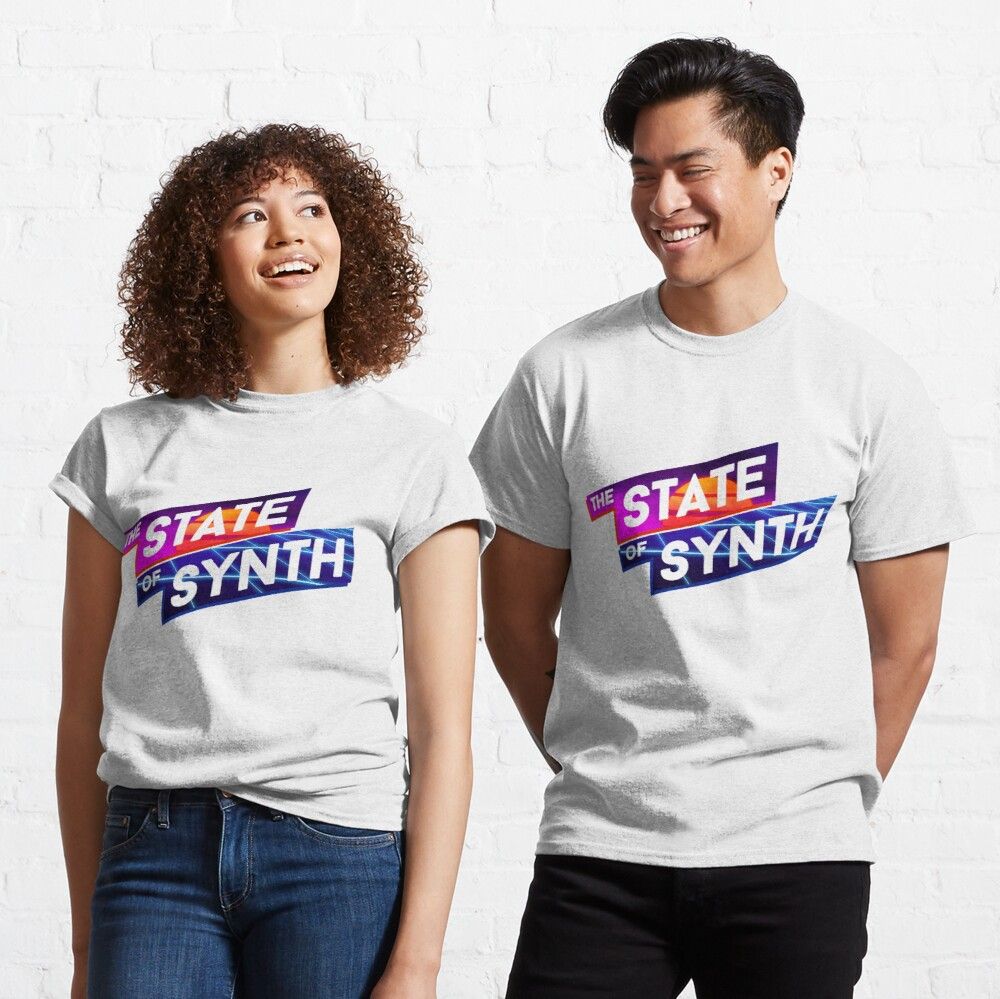 Missed a show? Catch up on previous seasons