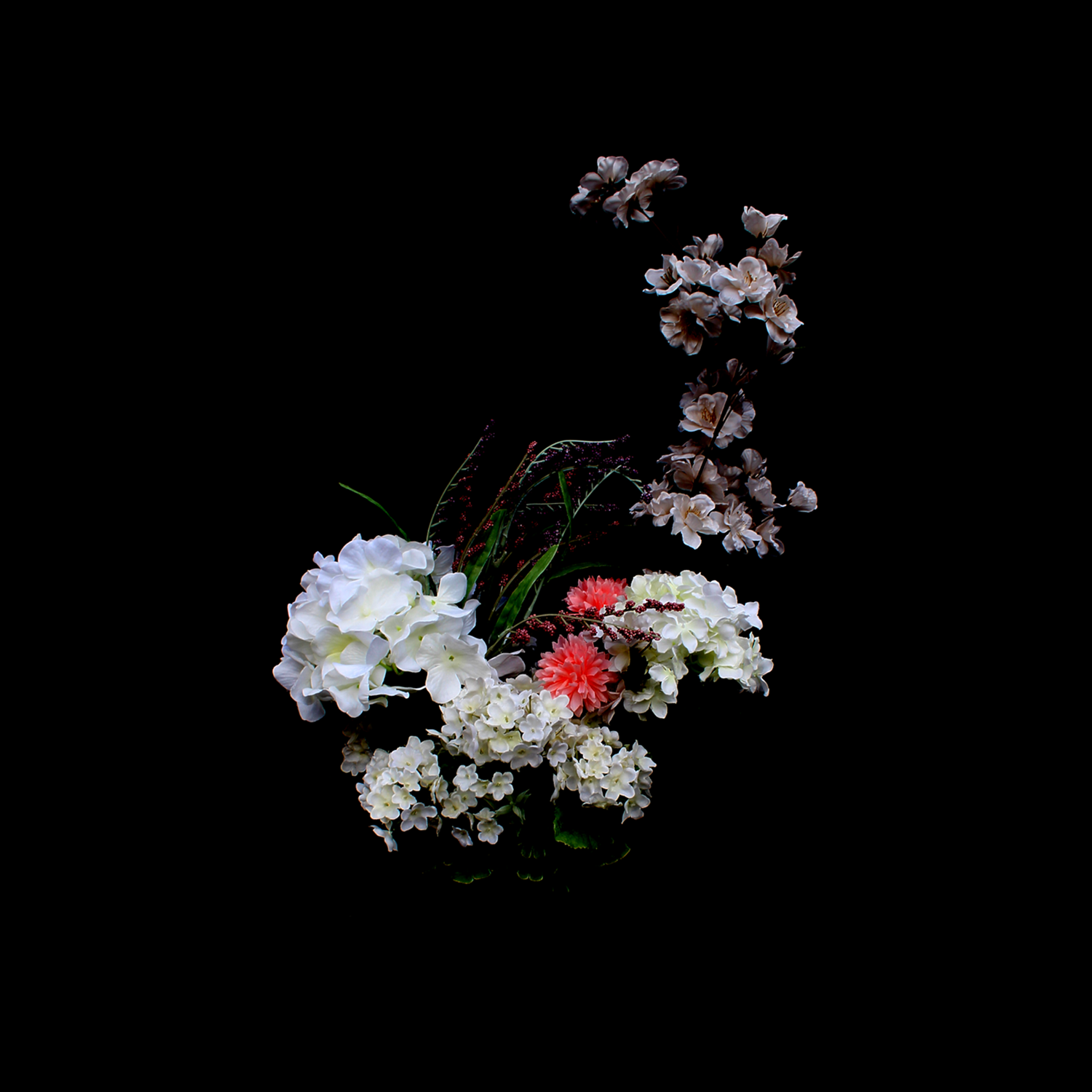 A little about the artist MacReady:
Synthwave trio MacReady (an homage to the lead character from John Carpenter's "The Thing" remake) hail from the not so palm tree infested deserts of Los Angeles. Made up of Justin on guitars, Johnny on synths, and Hayes on the drums, their first release "Outpost 31" from 2017 clearly shows their fandom of the JC movie. Since then, they have released numerous EP sized albums, with their biggest endeavour being the 12 track album "KIBA" released in 2019.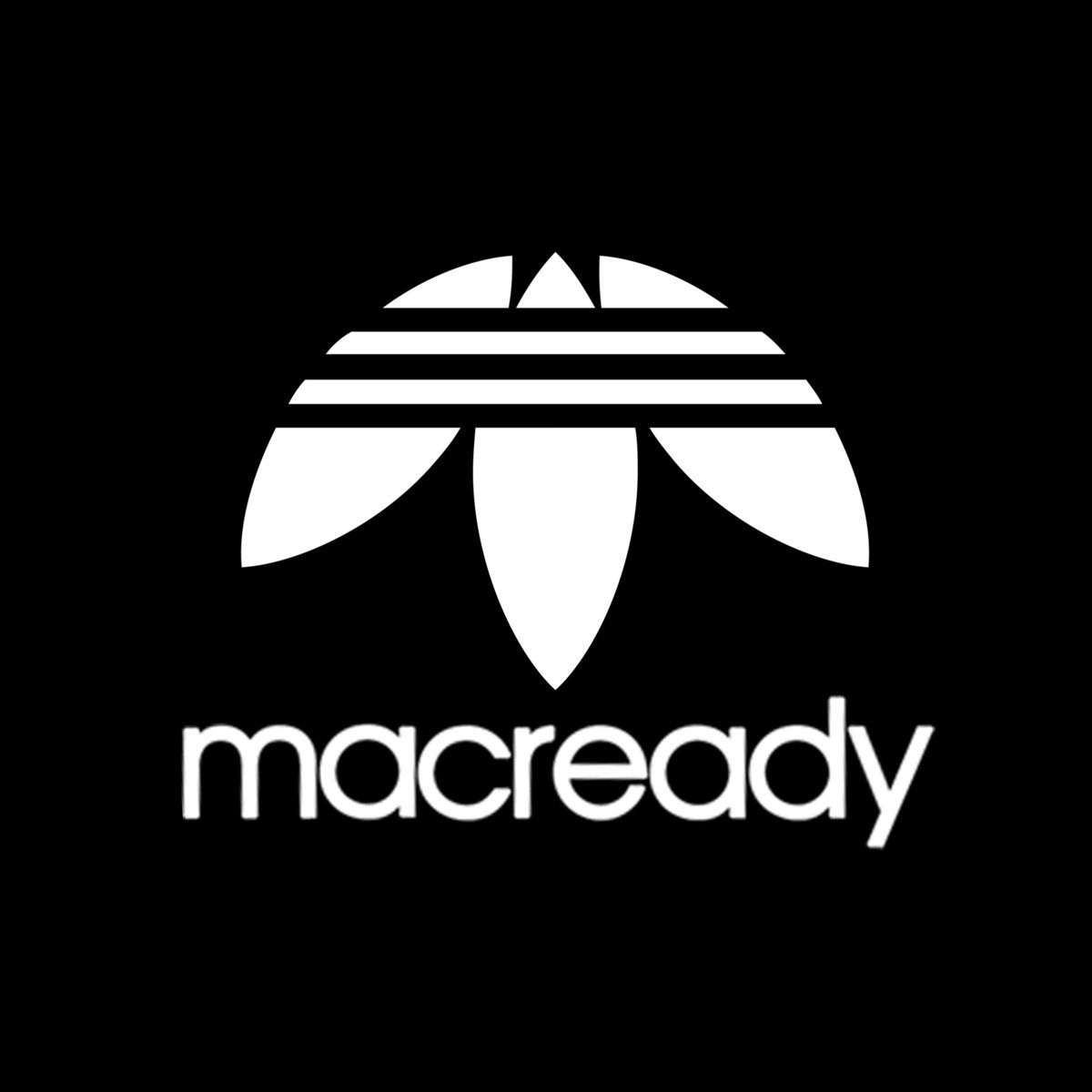 Let's check out their latest release, "A.D.":
Releasing Oct 20th, 2020, "A.D." is a short and sweet album containing four songs, all featuring light and gentle sounds that both chill your mood, yet also make you feel like you are flying. Most of the songs are under 4 minutes, with the exception of the last entry. The title of the album, "A.D.", stands for "anno Domini" (Latin for "in the year of the Lord"). We can thank Johnny for that tidbit of info. I, like many others, thought it stood for "After Death". You learn something every day.
The tracks:
"Everything's Heavy" - A light atmospheric track fit for a trip through space or over sprawling ocean waves, this tune features simple synthy notes underscored by gentle pads and gentle guitars. It's short, yet even when it ends, the melody and sounds keep drifting in your mind.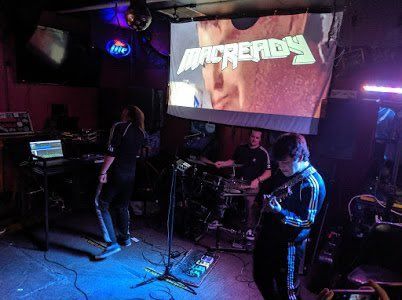 "A Ghost" - This entry starts soft, with layers of synth being added, until we are softly carried across airy plucks and ringing notes that soothe the soul. Like the song before it, it evokes feelings of drifting and floating over futuristic cities, neon soaked landscapes, and distant galaxies.
"Let It Die" - This track is more synthwave than the rest. Like the prior tunes, this song is light, featuring more traditional synth sounds with the guitar underneath giving it more edge. It then picks up half way through the song with a more driving melody and beat, finishing with some nice crunchy effects which darken the mood slightly.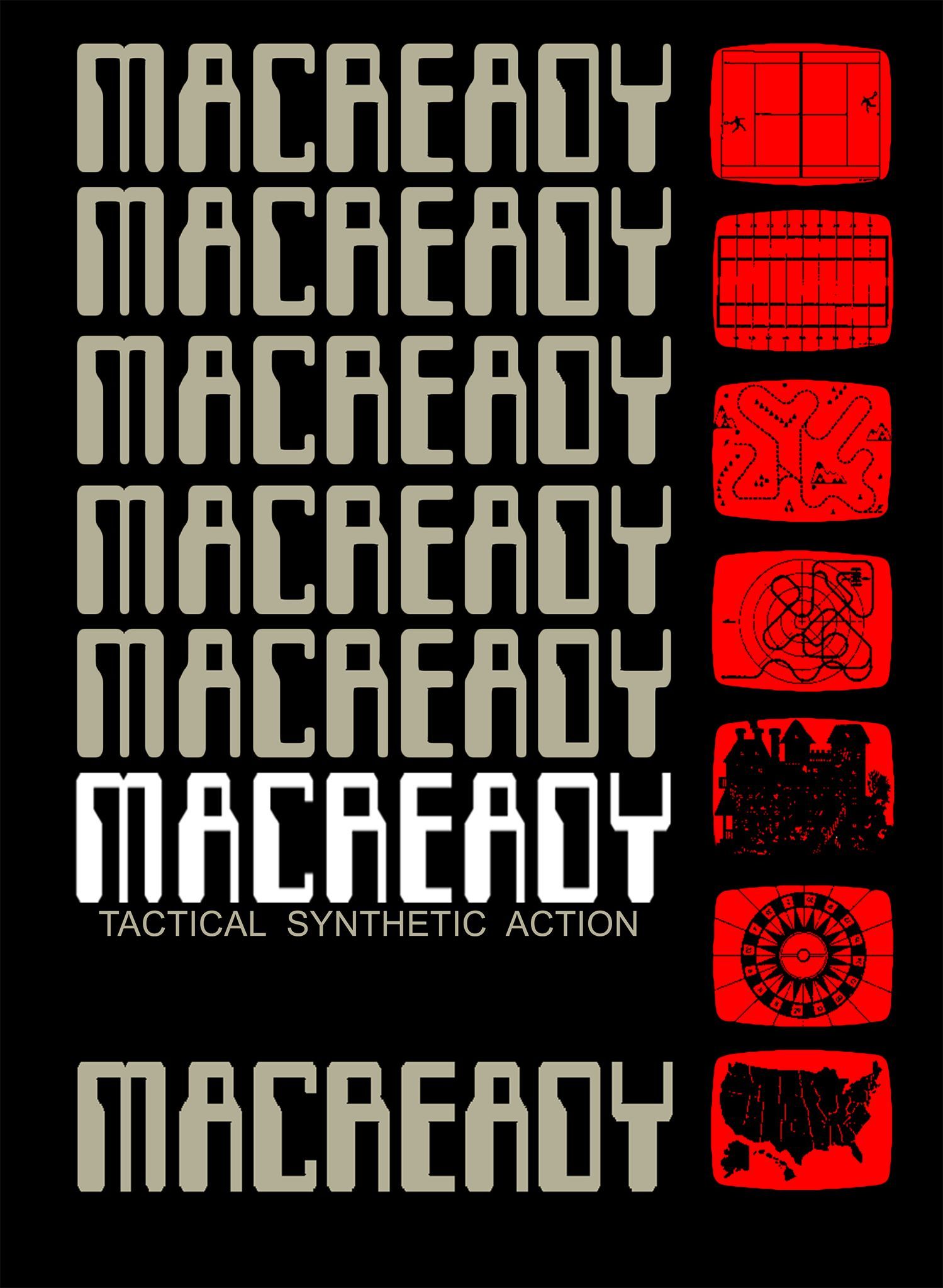 "Requiem" - Slightly spooky at the beginning, this song has gentle notes with a lush synth to start, then the drums kick in building almost like the theme from Total Recall, and it then settles into a more lush, driving pace with guitars more at the front, harder, more energetic. In the last half of the song, things really pick up, with the full band on display. We are getting into Magic Sword or Dance With the Dead vibes now. This is the longest track on the album, and it's my favourite.
In summary:
"A.D." releases on Oct 20th, 2020, with pre-orders already up (click the name). I can't tell if the boys did it on purpose, but the songs are ordered so well on this album. It begins slow, soft, gently growing in depth and energy, until the last track really leaves you quenched, refreshed, and ready to take on whatever is left of this horrible year. By far, my favourite track is "Requiem".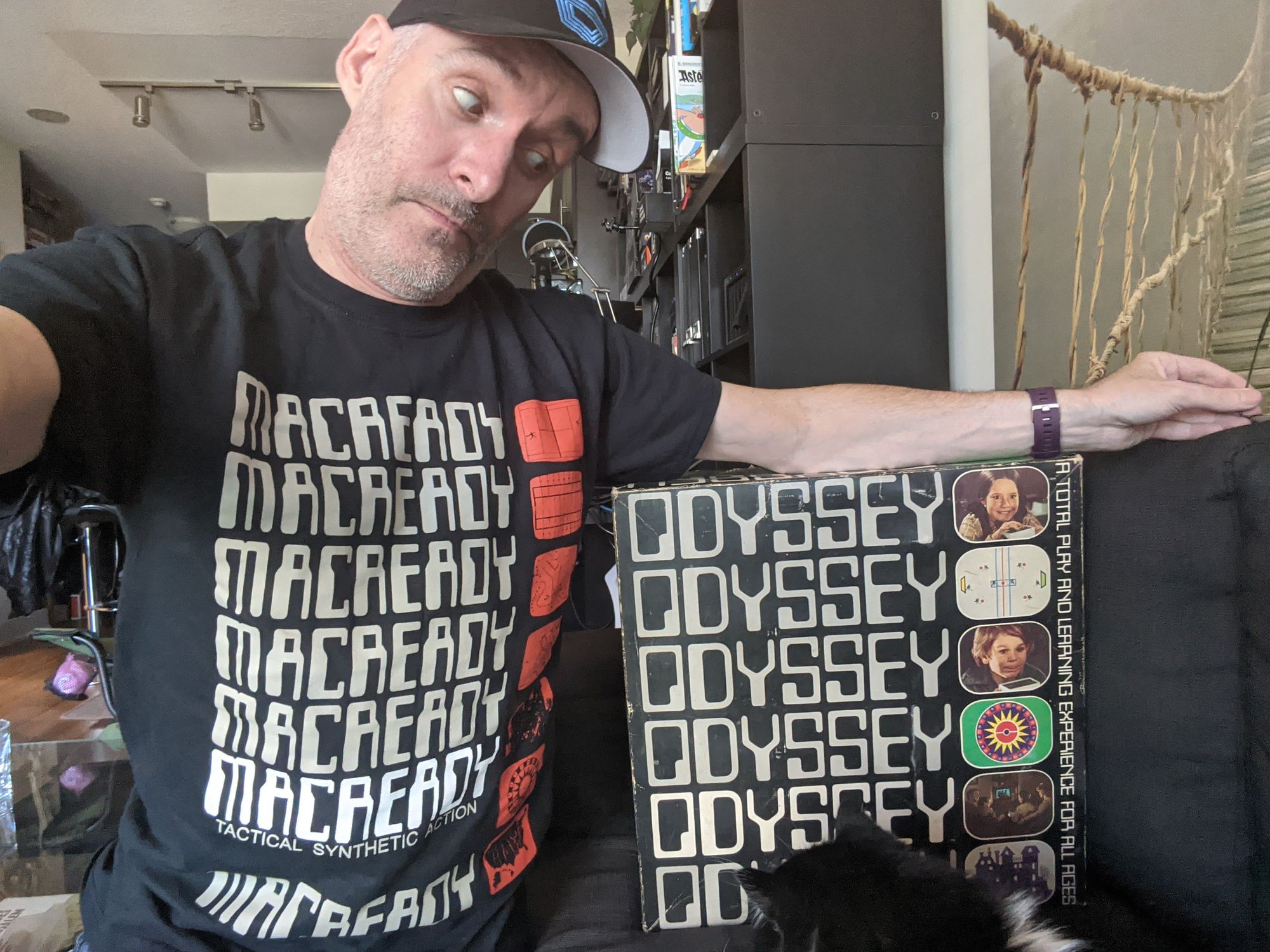 Follow and support MacReady at the links below:
Spotify‌‌
Bandcamp
‌‌Soundcloud‌
‌Twitter
‌‌Instagram‌
‌Youtube
‌Facebook